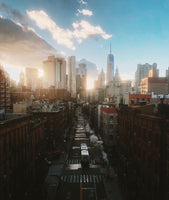 God Money Family LLC
Luxury Comfort Clothing And More! - It's All About The Art! We have Artist World Wide Providing a Variety of Designs You'll Love. We also offer Lifestyle Brand Products Inspired by God,Money,Family. We are here to inspire. Ur purchase helps others. Great Prices and Products you'll love!
Let's Go Shopping! Click to View all of our collections!